UCLA's Graduate Student Resource Center office staff is comprised of professional full-time staff, graduate and professional school students, and undergraduate students, all who are motivated by providing a healthy and welcoming environment for graduate and professional school students.
Meet our Team
Andrew McClure
Interim Director
Fun Fact: I have attended a major league baseball game at each of the 30 different stadiums across the country. [Oriole Park @ Camden Yards is my favorite!]
Andrew McClure manages programs, operations, and initiatives for the UCLA Graduate Student Resource Center. Through work with Graduate Student Orientation, Equity, Diversity and Inclusion Week, and a myriad of campus committees and partnerships, Andrew is dedicated to creating a welcoming environment that is inclusive of all graduate and professional students at UCLA. Andrew is a Bruin through and through; he received his B.A. from UCLA in '04 and it was through his lived experience and work with underserved communities that led him to enroll and ultimately receive his M.Ed. in Counseling in Student Affairs from UCLA in '06. Andrew loves to chat about his experience being a parenting student while in graduate school, the importance of mental health, and anything sports related, especially fantasy football. In his free time, he likes to spend time hiking and/or relaxing with his husband, dog and two cats. Most importantly, Andrew encourages you to introduce yourself whenever you have the time to stop by and visit the GSRC.
Advice for Graduate Students: Get to know (and utilize) your resources and find time for yourself. Your health and well-being is most important.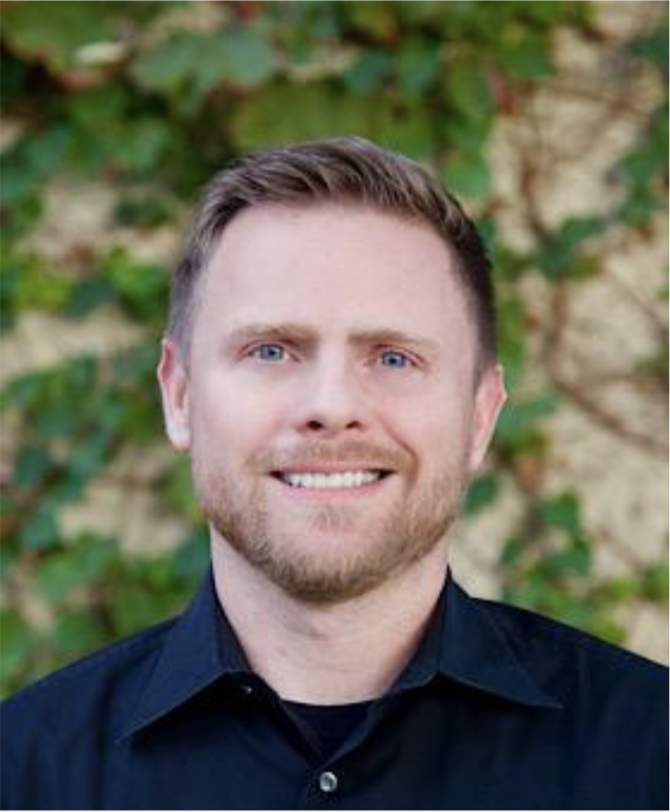 Sofia Bautista
Administrative Specialist
Fun Fact: I love roller coasters and hoping to cross sky diving off my bucket list soon!
Sofia assists with the day to day operations for the Graduate Student Resource Center and Graduate Writing Center. She is committed to fostering a positive and friendly environment at the GSRC and GWC. Sofia received a B.A. in Psychology with a minor in Education from UCLA.
Advice for Graduate Students: Explore all your resources, the GSRC is a great place to begin this process. Also, take time to meet and interact students and colleagues outside of your department.
Office Assistants
Jongho
Office Assistant
Program: Design Media Arts with a minor in Cognitive Science
Fun Fact: I love spicy foods and will put hot sauce on everything.
Jongho is a third year undergraduate student from San Jose, majoring in Design Media Arts while also pursing a minor in Cognitive Science. His academic interests are in graphic design and human computer interaction. He loves listening to hip-hop music, cooking for his friends, and discovering new podcasts.
Advice for Graduate Students: Never be afraid to ask questions. Nobody knows everything.
Mahima
Office Assistant
Program: Undeclared Humanities
Fun Fact:
I am a second year undergraduate student at UCLA from the Pasadena area. My academic interests are Art History and Philosophy, but I also have a sincere passion for painting and drawing. My goals for this upcoming year are to create more art, and finally figure out my major. Additionally, I love volunteering at philanthropic nonprofit organizations geared towards helping children. I also enjoy listening to music, watching sitcoms, and eating chocolate pie.
Advice for Graduate Students:
Shannon
Office Assistant
Program: Human Biology and Society
Fun Fact: I frequently burst out into song (even though I am not a great singer!)
Shannon is a first year undergraduate student at UCLA currently majoring in Human Biology and Society, and hoping to add a minor in the Humanities realm. She absolutely loves coffee and avocados, especially when these can be enjoyed at the beach! She also likes to take spin classes and do yoga. With a desire to see the world, Shannon hopes to travel abroad!
Advice for Graduate Students: You are capable of anything and everything! Remember how hard you worked to get where you are today, and know that you will succeed as long as you continue to work hard!
Michael
Web Developer
Program: Computer Engineering
Fun Fact: I love fruit.
Hey there! My name is Michael and I'm an undergraduate student who loves to eat noodles and acai bowls. In my free time, I enjoy playing basketball, chess, and music.
Advice for Graduate Students: All hard work pays off in the end, so keep your head up and keep going. You can do it!